beds for sale bloemfontein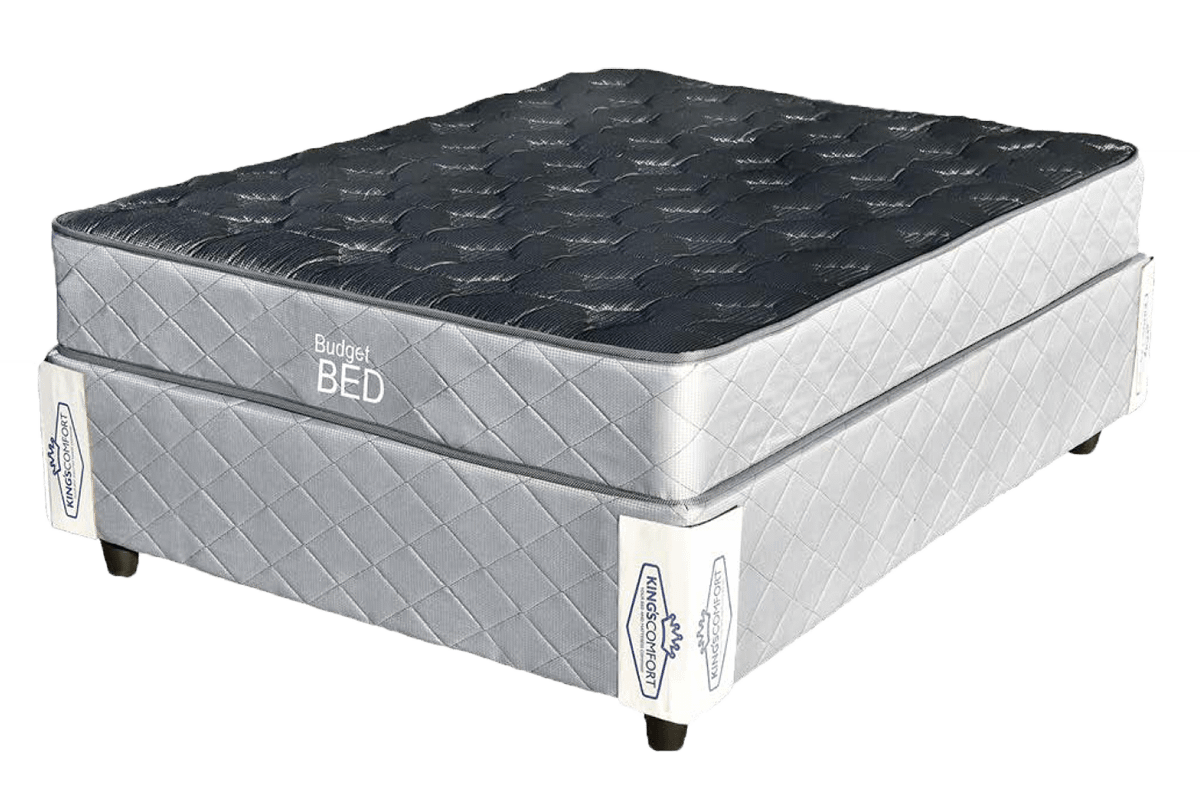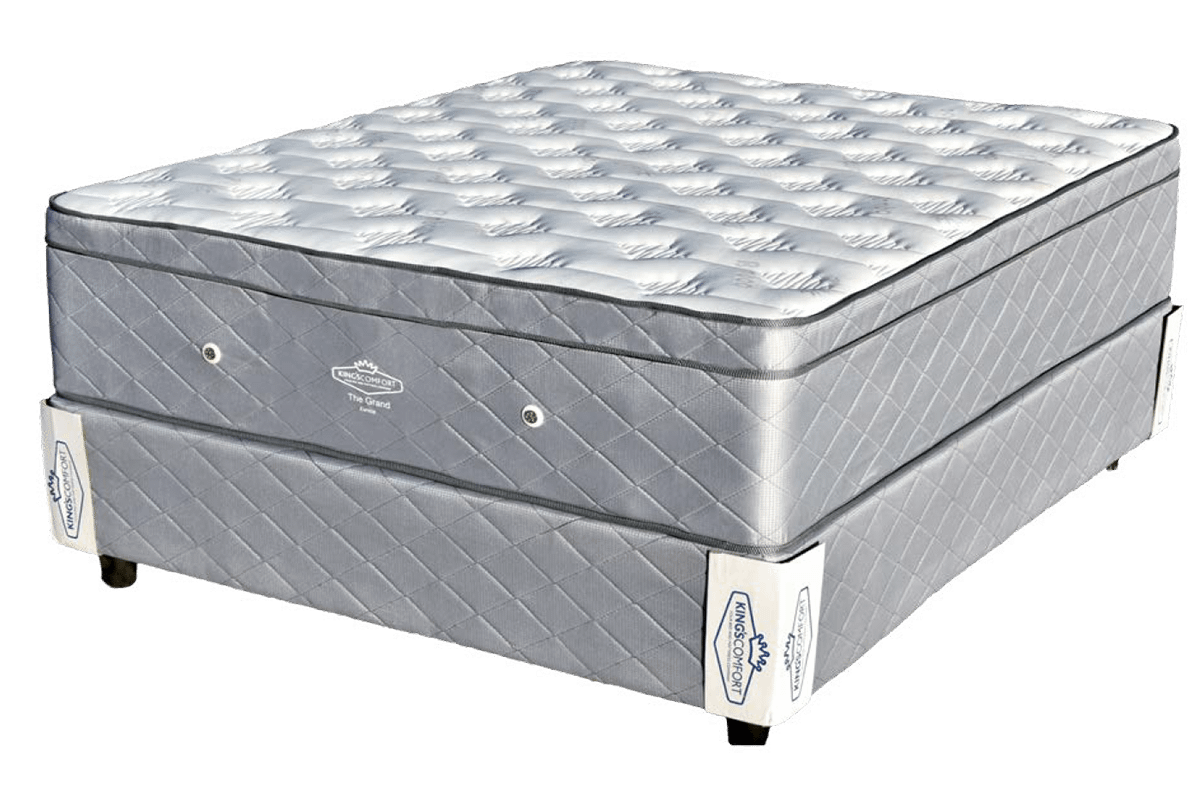 GRAND GOLD
D – 4999
Q – R5499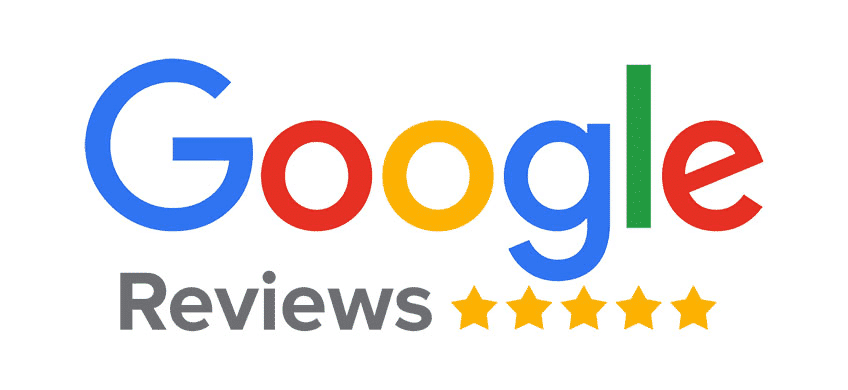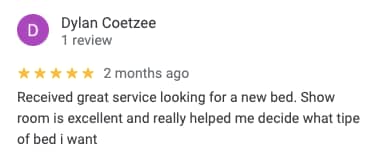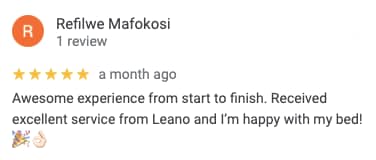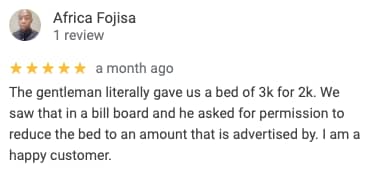 Manufacturer of the year Award
– 2017 –
Dept Economic Development
Business Excellence Award
– 2018 –
South African Society for Corporate Education
World Record - Strongest Bed and Base
– 2018 –
recordsetter.com
Youth Entrepreneur Award
– 2017 –
Department of Economic Development Free State
WELCOME TO MR MATTRESS , THE NEW BED SHOP IN BLOEMFONTEIN
At Mr Mattress you will find beds for sale in Bloemfontein and lots more. Mr Mattress is a leading distributor and supplier of luxurious beds where you can buy bed with mattress in Bloemfontein. We stock an extensive ranges of specialised beds for you to buy bed mattress in Bloemfontein, so if you need a orthopaedic bed or if you want to buy pine furniture, we have it all in our mattress warehouse.
PRODUCT SELECTION OF BED MATTRESS SHOP IN BLOEMFONTEIN
We stock an extensive collection of luxurious beds and mattresses so if you want to buy comfort bed in Bloemfontein, you are at the right place.  We offer top ranges, including those from the orthopaedic ranges and Bamboo beds.
These ranges come in different comfort types, ranging from Plush and Ultra Plush, to firm, medium and extra firm mattresses, as well as queen beds base sets. In addition to this, we also offer a collection of accessories like mattress protectors, Gel, Memory, and Nature's Rest pillows, and more. Looking for a sleeping bed for sale Bloemfontein that acts as a versatile addition to your home? Take a look at our selection of sleeper couches, built for comfort, affordability, longevity, and style.
OUR STORES
We make it easy for our clients to buy comfort bed in Bloemfontein. Or buy quality mattress in Bloemfontein, source the luxurious hotel beds and mattresses they are looking for, no matter where in the country they are. If you want Comfort Bed Shop in Welkom, or Online Base Bed For Sale Bloemfontein, you know where to go. Just google Mattress Bed Shop in Welkom, or Comfort Bed Shop in Bloemfontein, and you will find us
GET MORE COMFORT FOR LESS: BUY REST MATTRESS ONLINE BLOEMFONTEIN
At Mr Mattress we always looking to add value to our offers, which is why we offer unbeatable deals on kings size beds and mattresses from all of our available ranges
CONTACT THE MR MATTRESS IF YOU WANT TO BUY SPECIAL BED BLOEMFONTEIN
If you would like to know more about our comprehensive offers on Bed Shop in Bloemfontein, be sure to 
with a representative from the Mr Mattress today, or feel free to continue browsing our website or our mattress warehouse for additional information on our offers
Commitment to the COMMUNITY
When we got together to start Mr Mattress had a dream, to help create a better country for us and our children to live in and to create a brand of mattress that will give each big dreamer their best night's sleep.  We are proudly local, and we have chosen to start our dream in an area rich with history but in need of new dreams.  Thanks to our dreams, over 400 families who partner with us now have new dreams.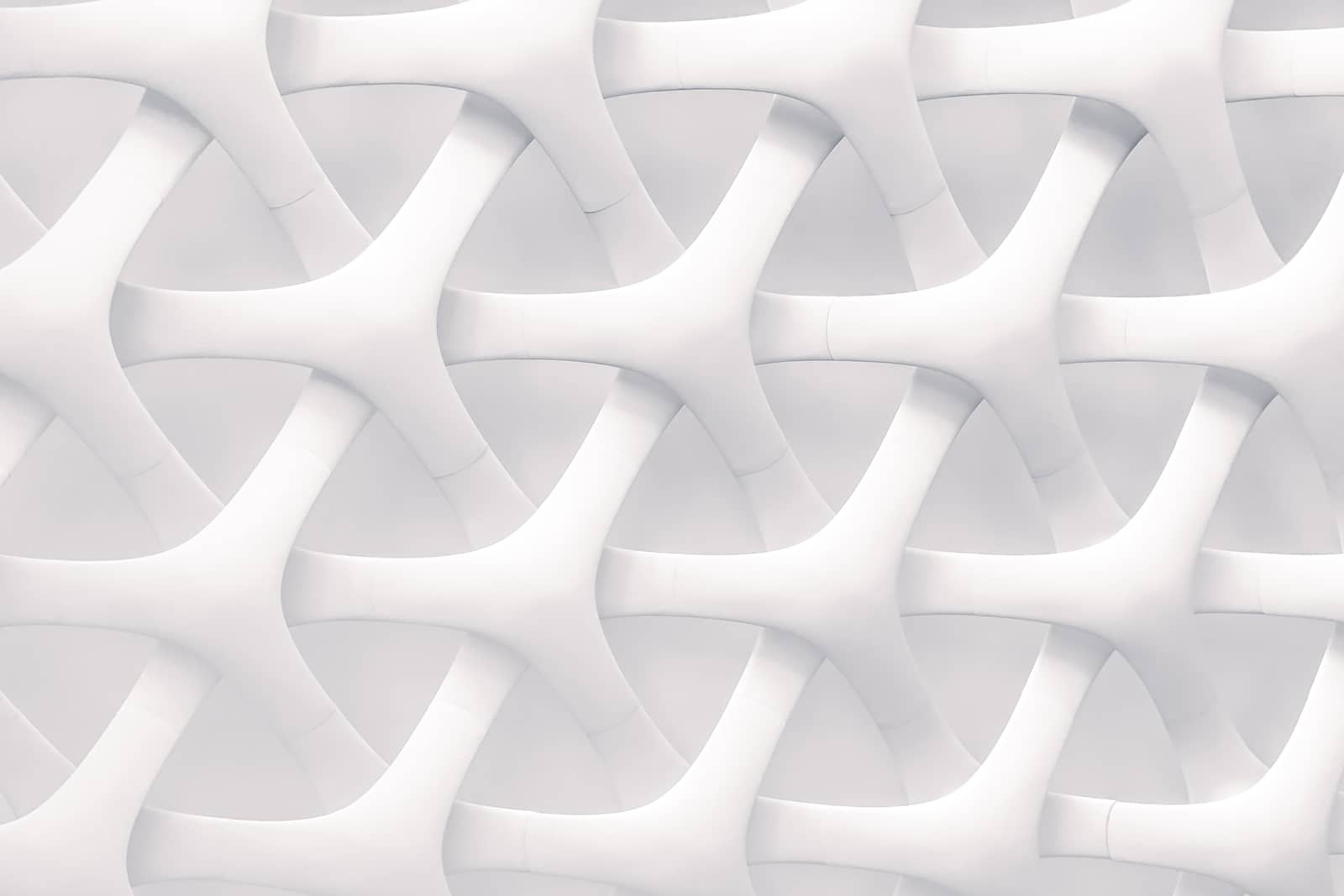 Commitment to QUALITY
Big dreams need a good night's sleep on a quality mattress and base set. That's what has guided us every step of the way, when we source our materials and when we create a finished mattress.  Precision engineering, supporting foam and quality materials like fabric and wood are put together by skilled craftsmen and women, who create the highest quality mattress and base sets.
frequently asked questions
bed deals
lots of people supple beds, Klopper the bed shop , mattress warehouse but our advice will be to shop around and get the best deals and best service before you buy.
How do i choose a bed
Visit a bed store. … Don't just look at it, lie on it. … Choose a bed together. … Think about the size of the room. … Make the most of space with storage beds. … Give yourself room to spread out. … Consider more space than a single. … Make sure it looks good as well as feels good.
how much does a new king bed cost
The average king size mattress costs R6000, depending on the material construction, but prices range anywhere from less than R6000 to more than R15,000. As a standard size, king mattresses are widely available, and you can choose from many different options.
How much does a bed cost
Affordable beds, typically all-foam or innerspring construction using basic materials can cost from R2000 to R5000 Mid-Range Mid-range beds, usually all-foam, innerspring, or hybrid using quality materials. can cost from R5000 to R10 000
We are passionate about delivering a good night's rest to you at unbeatable prices. If you have any suggestions or feedback about our products or service then please get in touch with us.